Entry
Is there a minimum age requirement to enter?
Run to Rescue is open to all ages, and abilities.
Can I join more than one team?
No, you can only join one team per profile. However, if you would like to join a workplace team in addition to a personal team, simply use your work email to register a new profile!
Can I start the challenge early/later?
Fundraising is open from now until 31 July, and your distance (km) can be logged throughout July.
Completing the Challenge
Can I log a variety of exercise?
Yes, you can log a variety of runs, walks or rides. Simply select the Activity Type when logging your fitness.
How often do I need to log my fitness progress?
If you are entering your distance manually, you can do so at any time. Simply select 'Log Fitness' and choose the date you are entering for.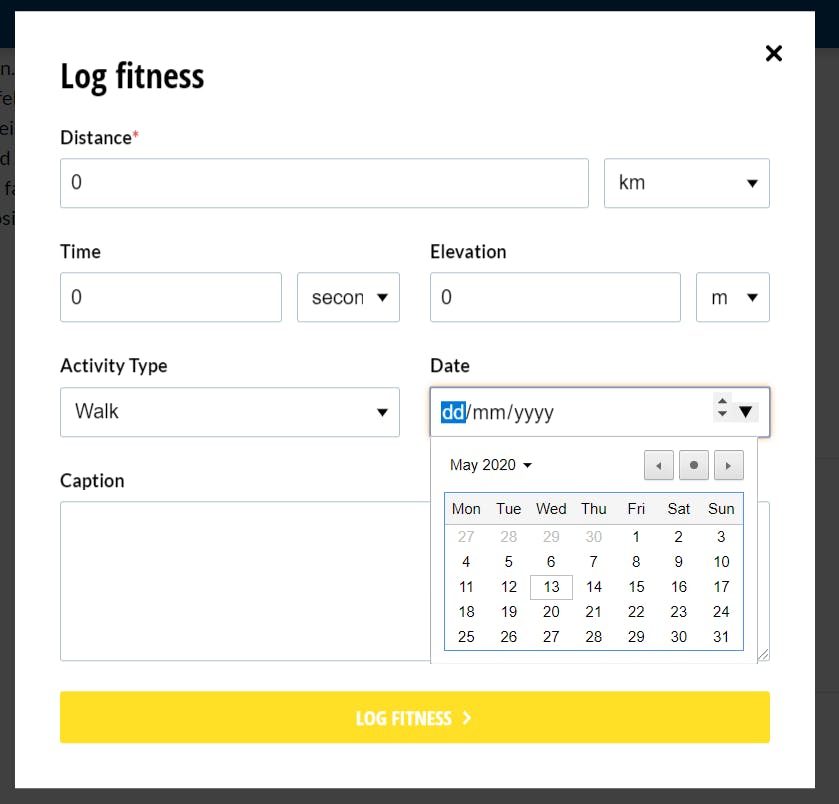 Fundraising
Is there a transaction fee?
Every donation has a transaction fee deducted. During the donation process you can opt to cover that fee and LifeFlight Foundation will get 100% of your selected donation amount.
What percent (%) of the funds received are going to the cause?
100% of funds received by the LifeFlight Foundation will be used to cover a range of essential costs like medical equipment, safety equipment, helicopter fuel and maintenance.
Is my donation tax deductable?
Yes! Every donation over $2 is tax deductable. You will receive a receipt to your nominated email address with information to use towards your claim.
What do I get once signed up?
The first 250 participants to raise $250 will receive a free RACQ LifeFlight Rescue cap! Plus you will have access to a range of participant resources to help share your challenge amongst your network.